A free-to-join members' network of employers, the Employers' Initiative on Domestic Abuse (EIDA) supports over 1,400 large and small businesses, collectively comprising over 25% of the UK workforce, to take effective action on domestic abuse.
Only through greater awareness, relationship building and the sharing of best practice can we make a systemic change to the way domestic abuse is handled in the UK. We believe that every one of our members plays an important part in that. 
Join us to change and save the lives of people in your workplace affected by domestic abuse.
What we do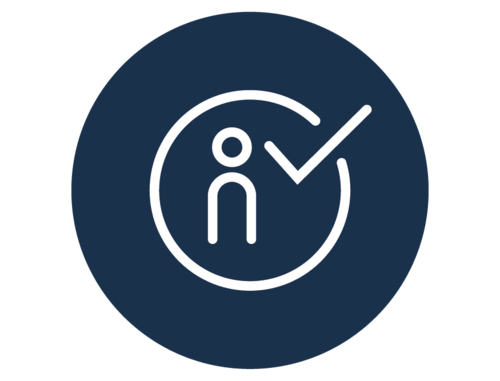 Raise awareness, inspire and support employers to tackle domestic abuse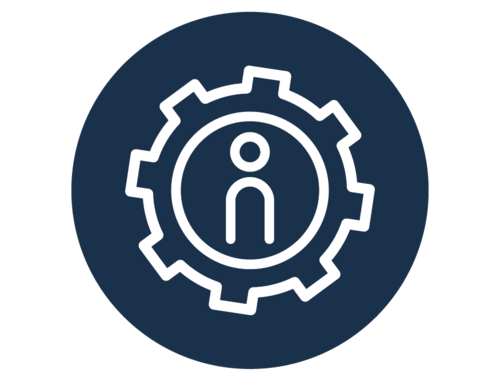 Offer the tools an employer needs to take effective action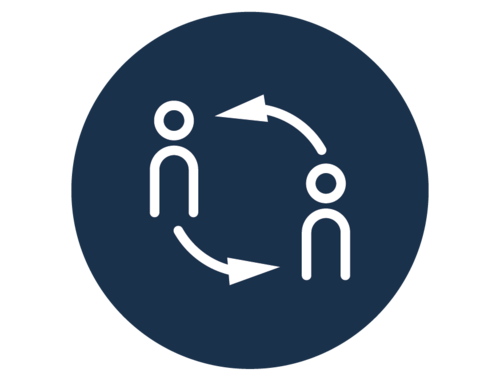 Share ideas so employers can learn from each other, through resources and events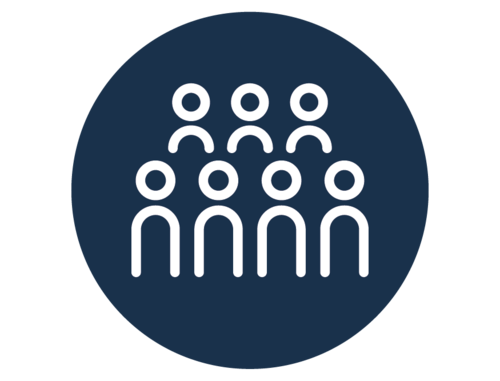 Work with government, partners and academics to provide the latest guidance and to champion change
---
Our Mission
Our mission is to equip employers to support their employees affected by domestic abuse and to share best practice with other employers.
We endeavour to bring about constructive change, leading to a society where survivors thrive, and where domestic abuse is not tolerated.
---
Our Membership Charter
We ask all our members to sign up to our Membership Charter to take action on domestic abuse. Our Charter sets out mutual commitments that will enable better support for employees affected by domestic abuse.
EIDA commits to…
Raising awareness about the role of employers in stopping domestic abuse
Equipping employers with tools they need to care for employees affected by domestic abuse
Connecting our members to the right partners and initiatives for support, best practice and shared learning
Leveraging the voice of our employers to influence domestic abuse policy in the UK and ensuring the voice of our members is heard 
Our members commit to…
Raising awareness among their employees of the many forms domestic abuse can take
Fostering a safe, supportive and open environment to allow domestic abuse to be effectively tackled in their workplace
Supporting employees who are affected by domestic abuse and those that report it by providing access to information and services
Providing education and support to help perpetrators of domestic abuse to stop
Sharing best practice with other employers